Affordable, Beautiful, & Compelling Imaging Services, From the Air and on the Ground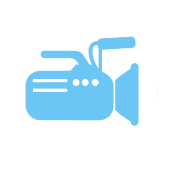 On Location & In Studio Videography 
​
Whether you need to film on location or in studio, our experienced and creative team of videographers will capture your vision and bring it to life in high definition.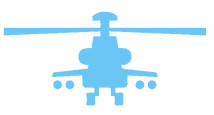 Aerial Videography & Photography
​
Get a different perspective with aerial videography and photography for your video project. Smooth, high quality, and fluid still and moving shots from above can help your viewers see the big picture.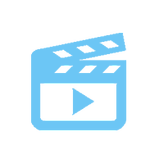 Video Editing & Motion Graphics
Professional editing requires artistic ability, business acumen, creativity, experience, and the ability to understand exactly what the client needs and the viewer wants.

No two videos are alike – so it is unlikely the price will be.  Our videos are not cookie-cutter quality, so the specific details of your project are important and will impact the cost.
The fastest, sure-fire way to get pricing on your video project is to provide us with the following general information.  We will review it immediately and contact you with feedback and any questions we have, in order to provide you with a timely, customized quote.
Buford Media Group Pricing is determined by the specs and the scope of each individual project.  We are always available to discuss your video project! Whether you have a specific plan in mind, or are open to ideas and looking for creative concepts, we can easily pull together corresponding cost estimates for you.